{product.name}
Rancherosa Dry Dog Food
Manufacturer: Fromm Family Foods
A satisfying, grain-free entrée of beef, pork, pinto beans, trout, and lamb together with butternut squash and pumpkin, inspired by life on the range.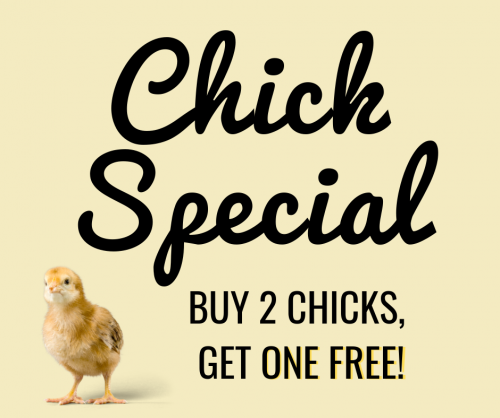 Don't miss out on our chick special: Buy two chicks, get one free! *Free bird must be equal or lesser value* Not valid with any other discounts or sales.
Offered By: Ludwigs Feed Store Corp.