{category.name}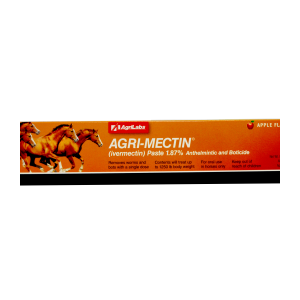 Every horse needs parasite control. With AGRI-MECTIN Paste, you can treat all of your horses. It is even safe for pregnant horses, and will not negatively affect the fertility of your stallions. A single dose will kill internal and external parasites for a horse weighing up to 1250 lb.
Agrimectin Paste is a potent broad spectrum treatment for Bots, S. vulgaris, Large and Small Strongyles, Pinworms, Ascarids, Hairworms, Largemouth Stomach Worms, Lungworms, Intestinal Threadworms, and Summer Sores.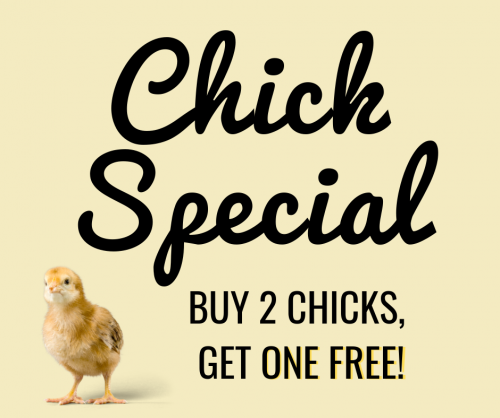 Don't miss out on our chick special: Buy two chicks, get one free! *Free bird must be equal or lesser value* Not valid with any other discounts or sales.
Offered By: Ludwigs Feed Store Corp.