{product.name}
Infinia™ Chicken & Brown Rice Recipe 15lbs.
Manufacturer: PMI Nutrition
Infinia™ Chicken & Brown Rice Recipe is a holistic nutritional formula that knows no boundaries. Flavorful superfoods, fresh, never-frozen chicken, and a little extra love go into every bag. In fact, it's so full of goodness, there's no room for unnecessary fillers. Every single ingredient works together for your pet's health and well-being.
The result? A recipe with ingredients to support immunity, vitality and longevity – healthy immune systems, healthy digestive systems, active bodies and beautiful coats. Just look for that happy wagging tail!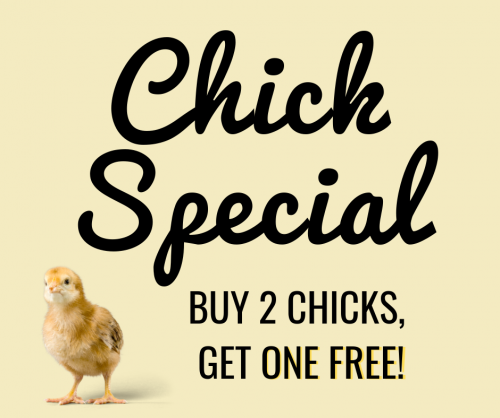 Don't miss out on our chick special: Buy two chicks, get one free! *Free bird must be equal or lesser value* Not valid with any other discounts or sales.
Offered By: Ludwigs Feed Store Corp.