{product.name}
American Natural Premium Original Dry Dog Food
Manufacturer: American Natural Premium
Carefully chosen ingredients deliver exceptional nutrition and digestibility for ALL LIFE STAGES.
Highly-digestible protein from chicken meal, pork meal, fish meal and whole eggs provides muscle-building amino acids.
A blend of complex carbohydrates—brown rice, barley and oat flour—yields a steady, slow release of energy throughout the day.
Probiotics support a healthy digestive tract and immune system which improve stool texture, reduce foul stool odor and make less mess to clean up!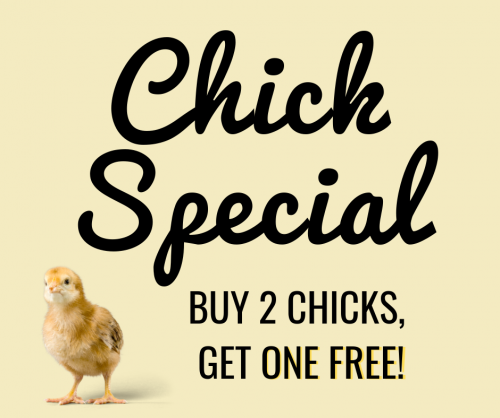 Don't miss out on our chick special: Buy two chicks, get one free! *Free bird must be equal or lesser value* Not valid with any other discounts or sales.
Offered By: Ludwigs Feed Store Corp.