{product.name}
Dr. Gary's Best Breed GF Salmon with Fruits & Vegetables Dog Diet
Hypoallergenic: a grain free blend of salmon, whitefish, fruits and vegetables. Excellent for dogs with sensitivities to grains and chicken. Gluten free. Probiotics help benefit the immune system by promoting digestive health.
Features:
Made with low-glycemic fruits and vegetables, including nutrient-rich green peas, red lentils and chickpeas.
Rich in high-quality protein from wild-caught salmon and U.S.-sourced whitefish to help maintain and build lean muscle mass.
Glucosamine and the Green- Lipped Sea Mussel (perna-canaliculus) naturally support proper joint and connective tissue health. The Green-Lipped Sea Mussel is also rich in amino acids, chelated minerals, and fatty acids.
Antioxidant-rich fruits and vegetables, including blueberries, cranberries, carrots, tomatoes, spinach, celery, and watercress, help maintain a strong immune system.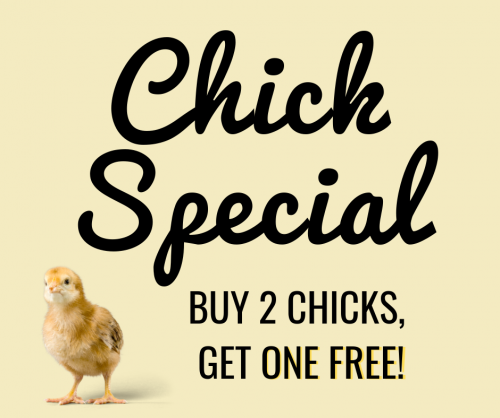 Don't miss out on our chick special: Buy two chicks, get one free! *Free bird must be equal or lesser value* Not valid with any other discounts or sales.
Offered By: Ludwigs Feed Store Corp.